A few months ago, we discussed the death of Windstream Holdings, Inc. (WIN). The stock has made it off the death bed, but it is in critical condition right now. Let us be perfectly clear. The reason the stock tanked, aside from facing extreme competitive pressures and financial issues, is that the company had eliminated its dividend all together back in August, and you can see how the stock reacted:
Figure 1. Share Price of Windstream Over The Last Six Months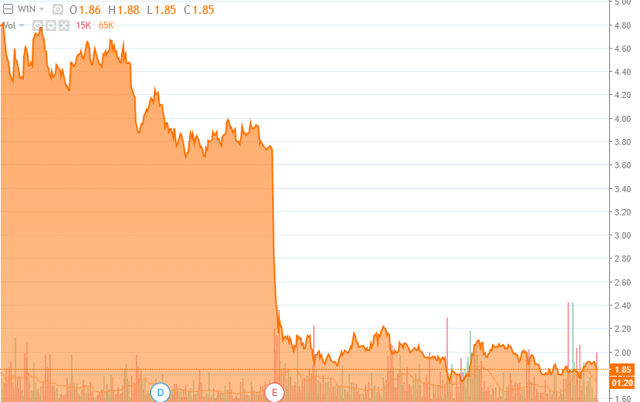 Source: Seeking Alpha
We discussed how there could be compelling value if the stock fell under $2.00. Well, in the last month, the stock has faced some pressure, and recently, hit a new all-time low of $1.73.
Figure 2. Share Price of Windstream Over The Last Month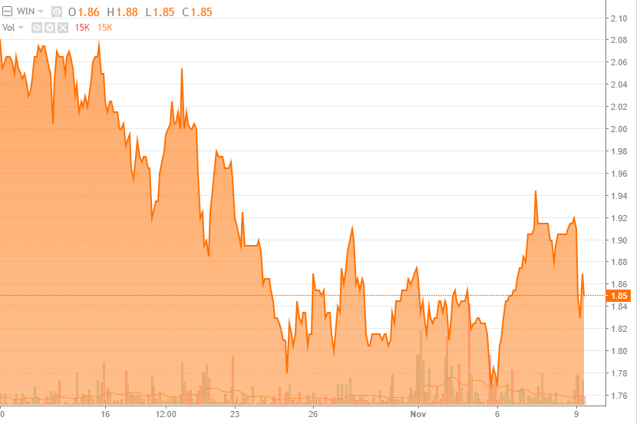 Source: Seeking Alpha
At this level, we believe there is value, but it is speculative. The reasons that investors owned the name have changed. This high-risk telecom was attractive for the bountiful dividend. The dividend elimination will save the company significant cash, and it will use these savings to buy back $90 million in stock. This move will help to create shareholder value and boost earnings per share longer-term. But with shares continuing to face pressure…..READ FULL COLUMN NOW
Please Like And Share Our Content!