Carbon Black (CBLK) is a company that started at the tail end of the first dotcom boom in 2002. It is on our radar today after reporting quarterly earnings and year-end results that beat estimates, but shares are down 22% as guidance was a bit worse than expected, and there was a management change announced.

This is an interesting company and operates in a niche we haven't covered much here at BAD BEAT, though have started touching upon recently. By that we mean teach and data security. Carbon Black was initially known as "Bit9." Upon founding it was set up to provide next-generation endpoint security solutions. The company still operates in this niche.
Carbon Black's predictive cloud platform continuously captures, records and analyzes unfiltered endpoint data to help deliver security capabilities to its customers. They assist customers by predicting, preventing , detecting, responding to, and fixing cyber attacks before they result in damaging data breaches.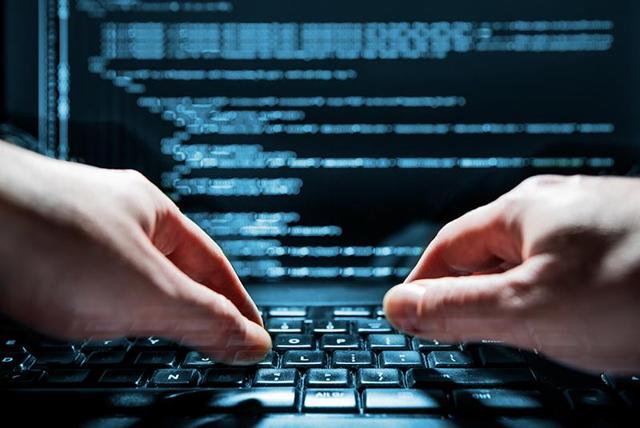 So what kind of so-called 'endpoints' are addressed. Well the devices protected range from personal devices such as desktops, laptops and mobile phones to large scale business devices such as servers, virtual machines, cloud workloads, ATMs, point of sale systems, and many more.
Here is what we like about the company, aside from……..READ COMPLETE ARTICLE ON BAD BEAT INVESTING
Please Like And Share Our Content!